We do not compromise on the services that we offer to our clients, it is of very high standards and we take lot of pride in it.
"All of us at BRT interior strongly believe that Interior Designing is the heart of every home and we make it our job to ensure that your home is the best gathering place you have always dreamed of"
Our 3D drawings will help you visualize your new interiors and make a final decision
Our professional and experienced 3d designers will help you design your home interiors, choose the right door style and finish – fitting best your needs and your budget.

Our 3D drawings will help you visualize your new interiors and help you make a final decision.

We at BRT interior take pride in offering you a variety of options to make your interiors practical, functional, and impressive. We also pride ourselves in offering you competitive rates that beat our competition.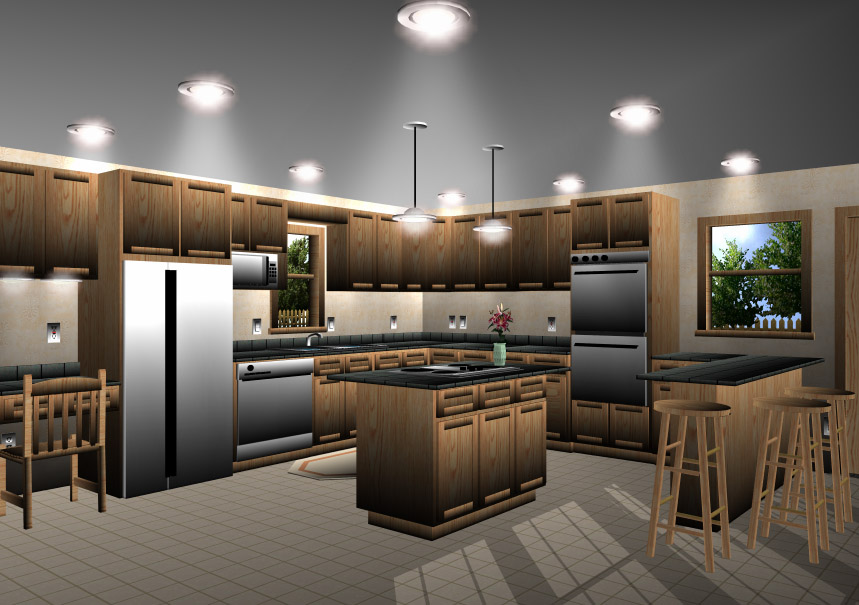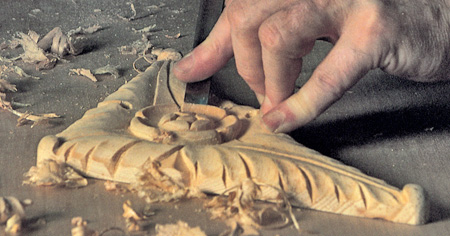 Every cabinet is made with integrity and pride using a combination of manual and machine technology.
These are a diverse group ranging from young trainees to people who have worked in this 'industry' for a long time with skills and knowledge spanning the traditional and contemporary.Our wood works are made with a hands on approach which allows the craftsmen to react appropriately to each piece of wood.Our quality assurance is meticulous attention to detail at every stage of production.Every cabinet is made with integrity and pride using a combination of machine and manual technology.
We refuse to cut corners in the carpentry, finishing or assembly of your home interiors.
The cabinetry is available in an array of options, styles, materials and finishes and can set the aesthetic tone of your entire home. Wooden cabinets(Rubber wood)finished in clear varnish will lend to your space an organic mood, while a custom-made BWP quality plywood with laminate option will result in a sophisticated, contemporary vibe.Aesthetic value, budget and quality all come into play when choosing the right material for your cabinets.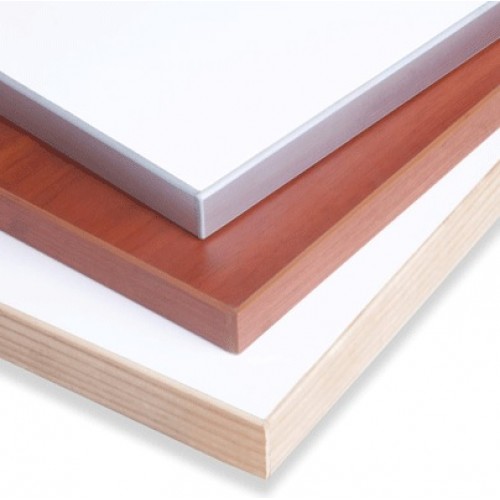 Laminated Edge band shutters
These types of shutters come with lamination on the BWP 18mm plywood. The shutter will have edge banding of the closest colour on all four sides giving it a very contemporary and modern look. You have over a 100 shades and designs to choose from.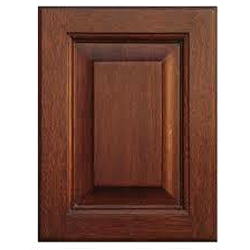 Rubber wood shutters
These shutters have a classical touch to it. You can be assured that this will never be out of fashion. We use high quality imported water-proof polish material to give the very best finishing and for long lasting. The polishing will be done on 18mm Rubber-Wood boards.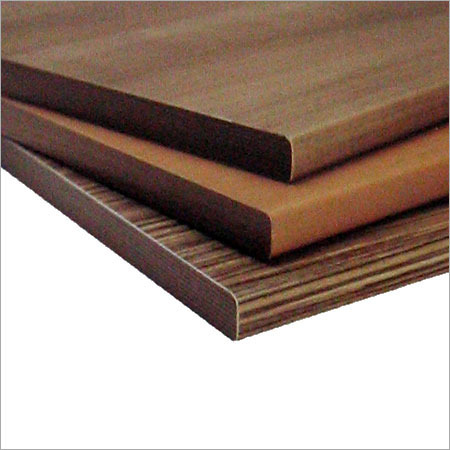 Post Formed Shutters
These types of Shutters are made by applying Laminate to various types of boards with specifically formed curved edges.They are widely appreciated for their excellent finish,exclusive designs and durable finish standards.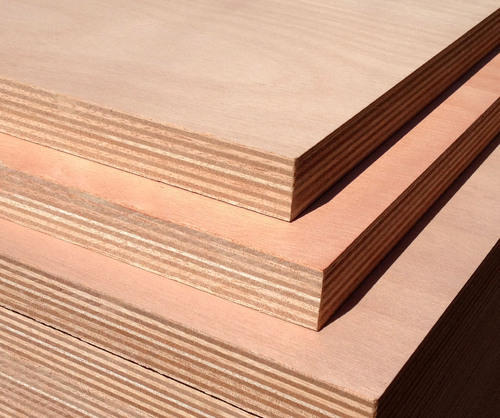 BWP Marine ply IS:710
(Boiling water proof plywood)It's tough and it's durable.It is manufactured with selected pieces of core and face veneers. The veneers are bonded with phenol formaldehyde BWP grade resin under high temperature and pressure.