BRT interiors is a complete Interior Designing, Consulting & Execution firm, headed by its founder, Managing Director & Interior Designer Mr. Sidhant B R Trilok
Company was established in 2004 dealing with residential interiors and various appliances and consumer products in bangalore india.
Product line and breadth expansion into furniture and interior solutions to capitalize on offering customers a One-Stop shop advantage.
Expansion of the Main Branch to a 4000sq.feet retail outlet showcasing variety in design and flexibility in pricing in alignment with customer needs.
Started a self manufacturing unit to internally produce products with the objective to offer a better price to consumers.
Regular and direct imports of different kinds of solid wood furnitures from malaysia.
Moved from bangalore to CHENNAI in 2012 and is now a leading freelance interior designing company offerring its clients the best products and services at the very best prices by the name of BRT interior.
Our designers and decorators have vast experience & exposures in handling varieties of projects and all our projects are executed by skilled teams of professional carpenters.
Since we are a freelance company with no overhead costs,our prices are very competitive and thus our clients can not only reap a direct price benifit of our quality products and services but also our full time dedication and involvement in making their
Dream home a reality.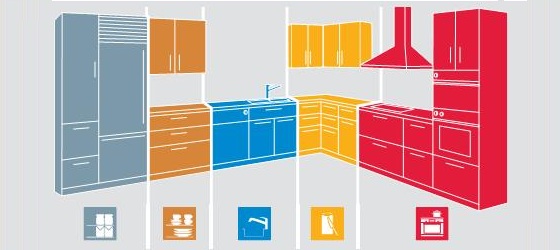 With Our 3D drawings you will be able to visualize your new home interiors and thus will help you make a final decision.
Every aspect of Interiors is made with integrity and pride using a combination of manual and machine technology.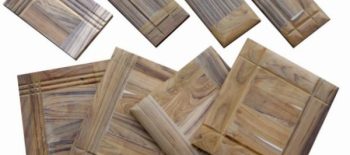 Door styles & finishes are the building blocks of every project, and help set the tone for everything that follows